Benvenuti and Welcome to barleo in Linlithgow
Set in the heart of Linlithgow's High Street, and a short drive from Edinburgh, we cater for all types of diners in our restaurant. Be it from a coffee with a snack and business lunches to intimate candlelit dinners and family gatherings, we will always endeavour to accommodate you and your guests, whatever the occasion.
Welcome to barleo!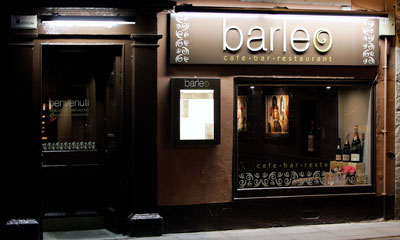 In relaxed and recently renovated surroundings, where your comfort is given priority, enjoy our classical Italian a la carte menu with a modern flair together with a wide choice of carefully selected award winning Italian wines…
Continue Reading…
Our Menu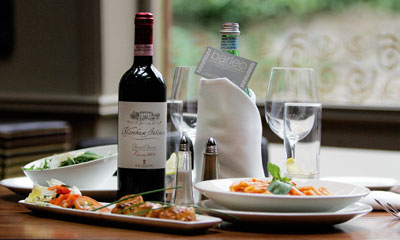 My Chefs and I have put together an Italian a la carte menu. However, If you can't see your favourite dish, and providing we have the ingredients, please ask and we will do our best to accommodate you. Bon Appetito!
View our menu
Book a table!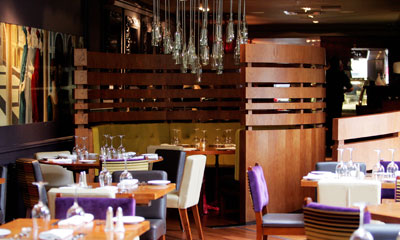 There are restaurants and there are good restaurants! If you would like to make a booking, please call 01506 846667, email us at info@barleo.co.uk or click here to book online. We would love to hear from you.
Book a table