Benvenuti and Welcome to barleo in Linlithgow
Set in the heart of Linlithgow's High Street, and a short drive from Edinburgh, we cater for all types of diners in our restaurant. Be it from a coffee with a snack and business lunches to intimate candlelit dinners and family gatherings, we will always endeavour to accommodate you and your guests, whatever the occasion.
Welcome to barleo!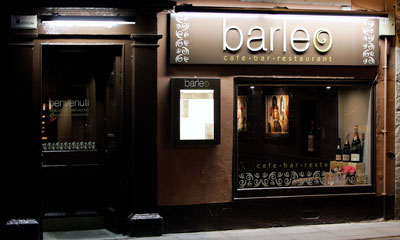 In relaxed and recently renovated surroundings, where your comfort is given priority, enjoy our classical Italian a la carte menu with a modern flair together with a wide choice of carefully selected award winning Italian wines…
Continue Reading…
Our Menu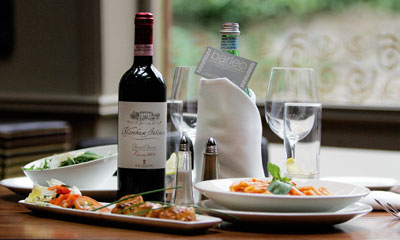 Our menu includes a variety of your favourite Italian dishes available for both in-house dining or takeway. Check out our menu or order your takeway online now.
Order Now
Book a table!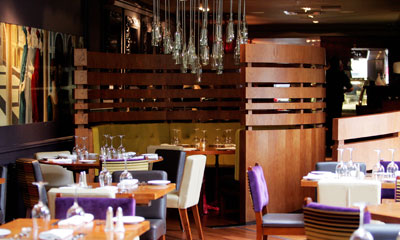 We are open for in-house dining from the 15th of July 2020. Capacity will be limited to maintain social distancing. To avoid dissapointment, please phone or book online in advance.